Ecsenius bicolor (Blenniidae) - Balz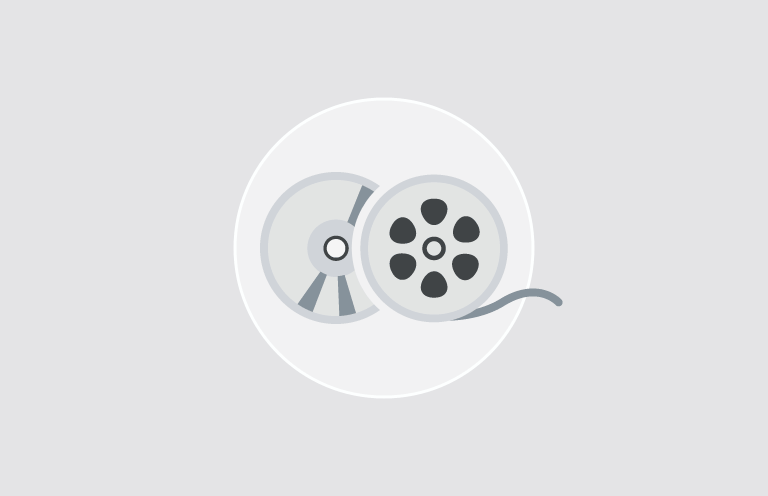 Not available online. If you are interested in this material, please contact
knm(at)tib.eu
.
If you request temporary online access, we will provide you with a link to this film within the next few days. The link will be sent to the e-mail address associated with your account.
Access to this film will be activated by our team within the next few days and sent as a link to your e-mail address.
Error: Due to technical reasons the request for temporary online access could not be made. Please try again later.
Video in TIB AV-Portal:
Ecsenius bicolor (Blenniidae) - Balz
Formal Metadata
| | |
| --- | --- |
| Title | Ecsenius bicolor (Blenniidae) - Balz |
| Alternative Title | Ecsenius bicolor (Blenniidae) - Courtship |
| Author | |
| License | |
| Identifiers | |
| IWF Signature | E 521 |
| Publisher | |
| Release Date | 1963 |
| Language | Silent film |
| Producer | |
Technical Metadata
| | |
| --- | --- |
| IWF Technical Data | Film, 16 mm, 29 m ; SW, 3 min |
Related Material
The following resource is accompanying material for the video